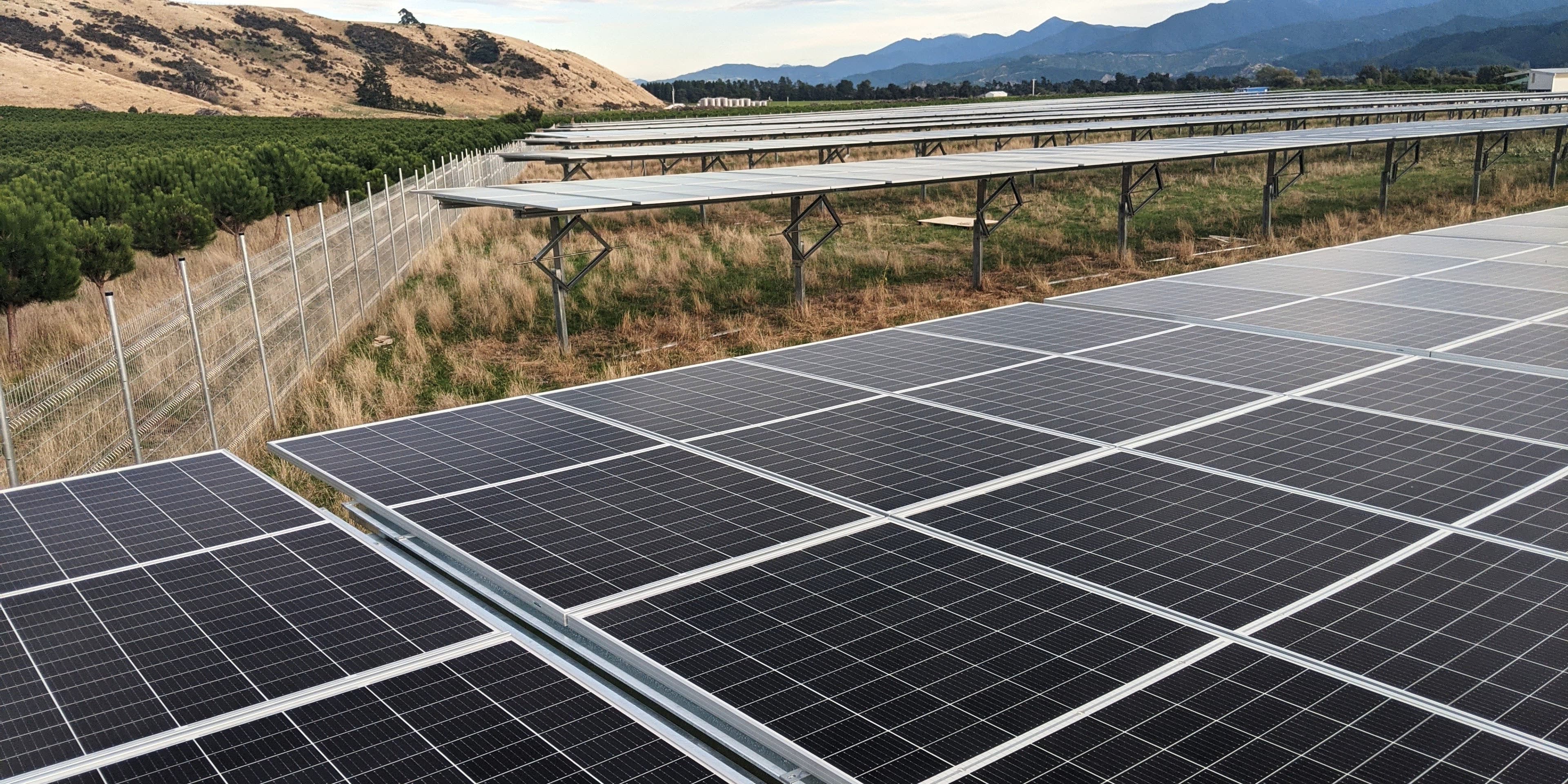 Elevate Business
Sustainability

with Commercial and Industrial Solar Solutions

Protect your energy bills against rising operational costs. Put your rooftops to work by transforming them into productive solar generators. All with hassle-free systems monitoring and solid workmanship.
Extended Workmanship Guarantee
Big investments deserve greater care. We provide an additional 2 years to ensure your system performs at its maximum for longer.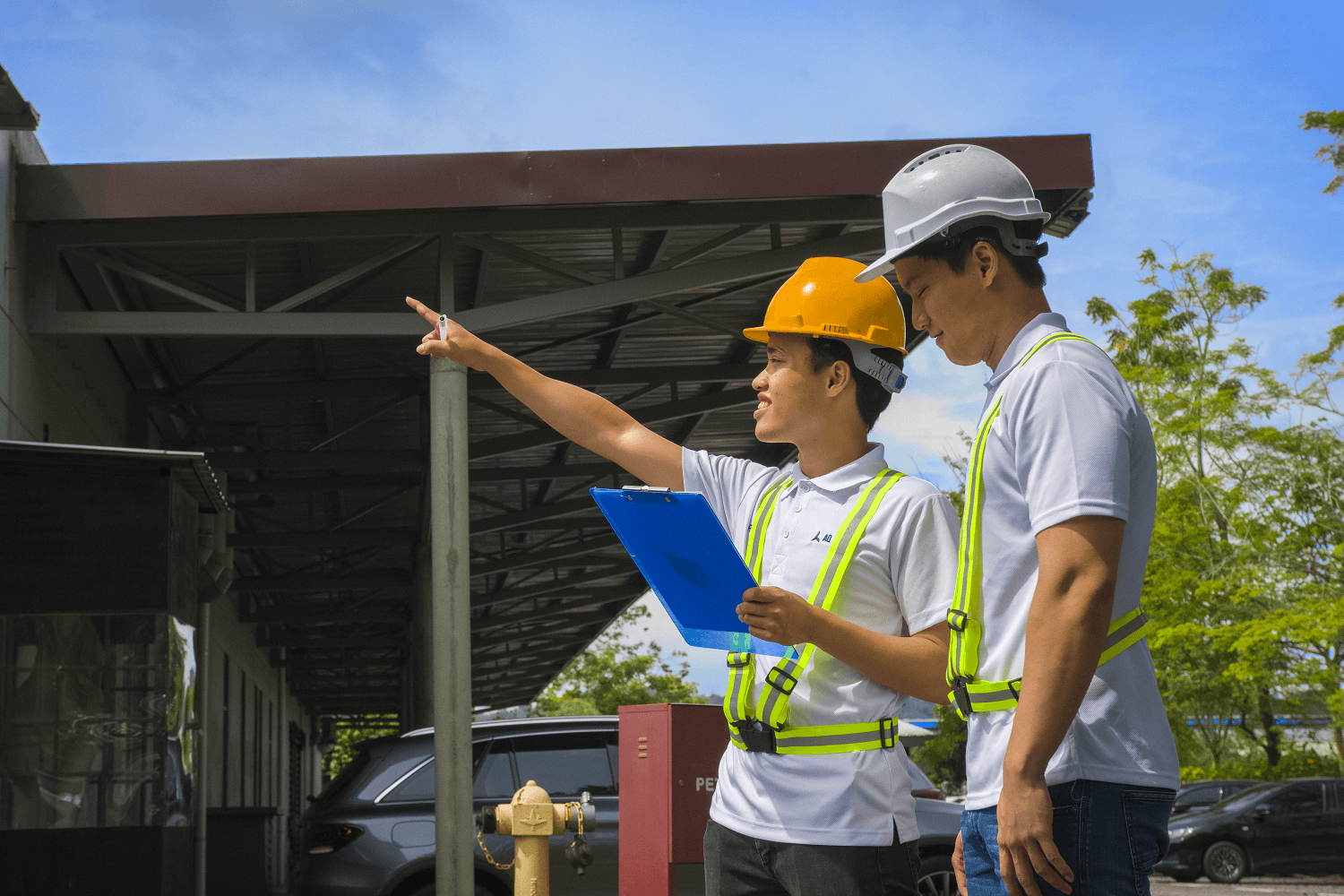 Professional Site Research
From satellite-based imagery, software simulations, to on-site power data-logging, we use the best tools in the industry.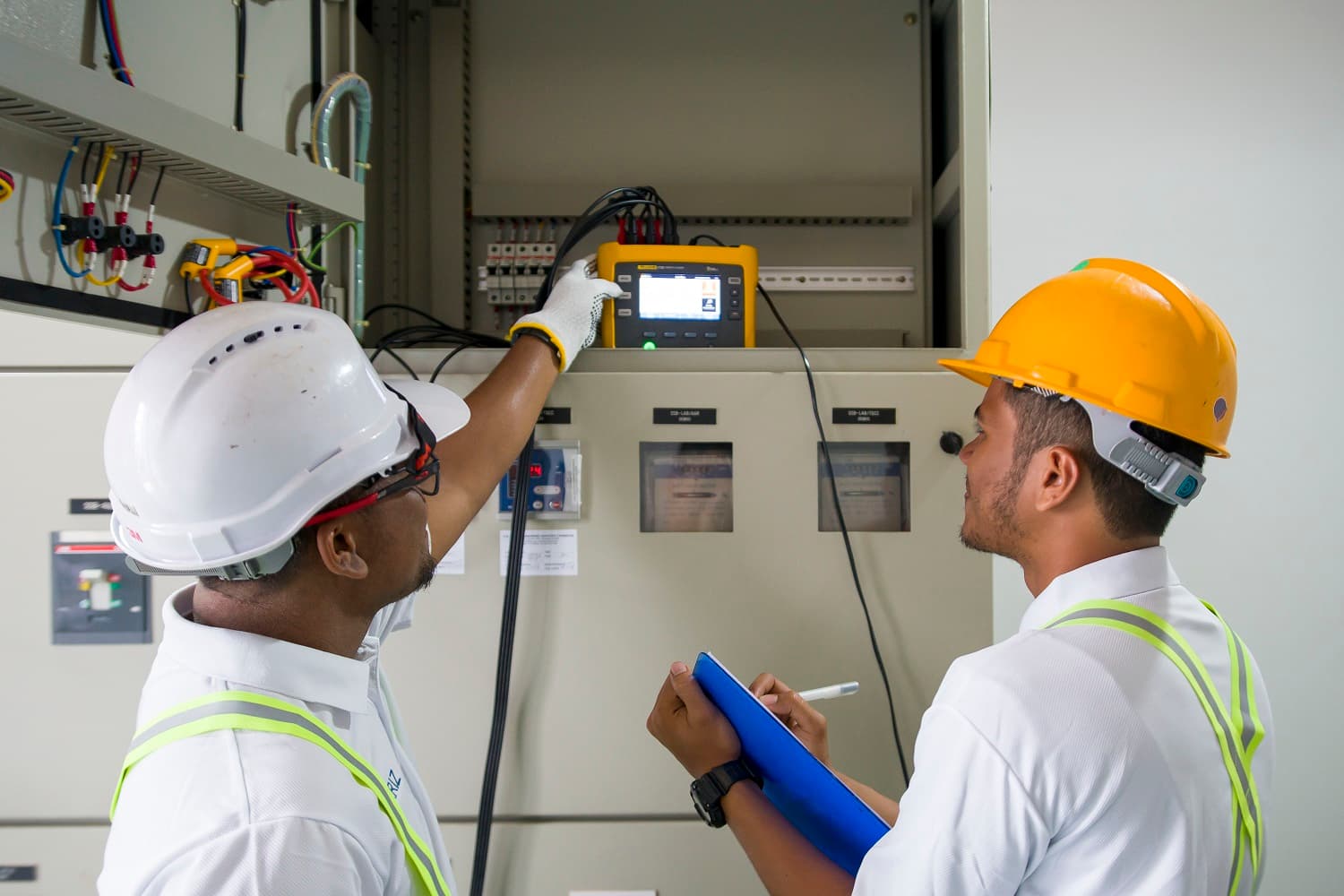 Post-Installation Monitoring and Service
With great power, comes great responsibility. We ensure fast online troubleshooting of system issues and responsive servicing that require on-site rectification.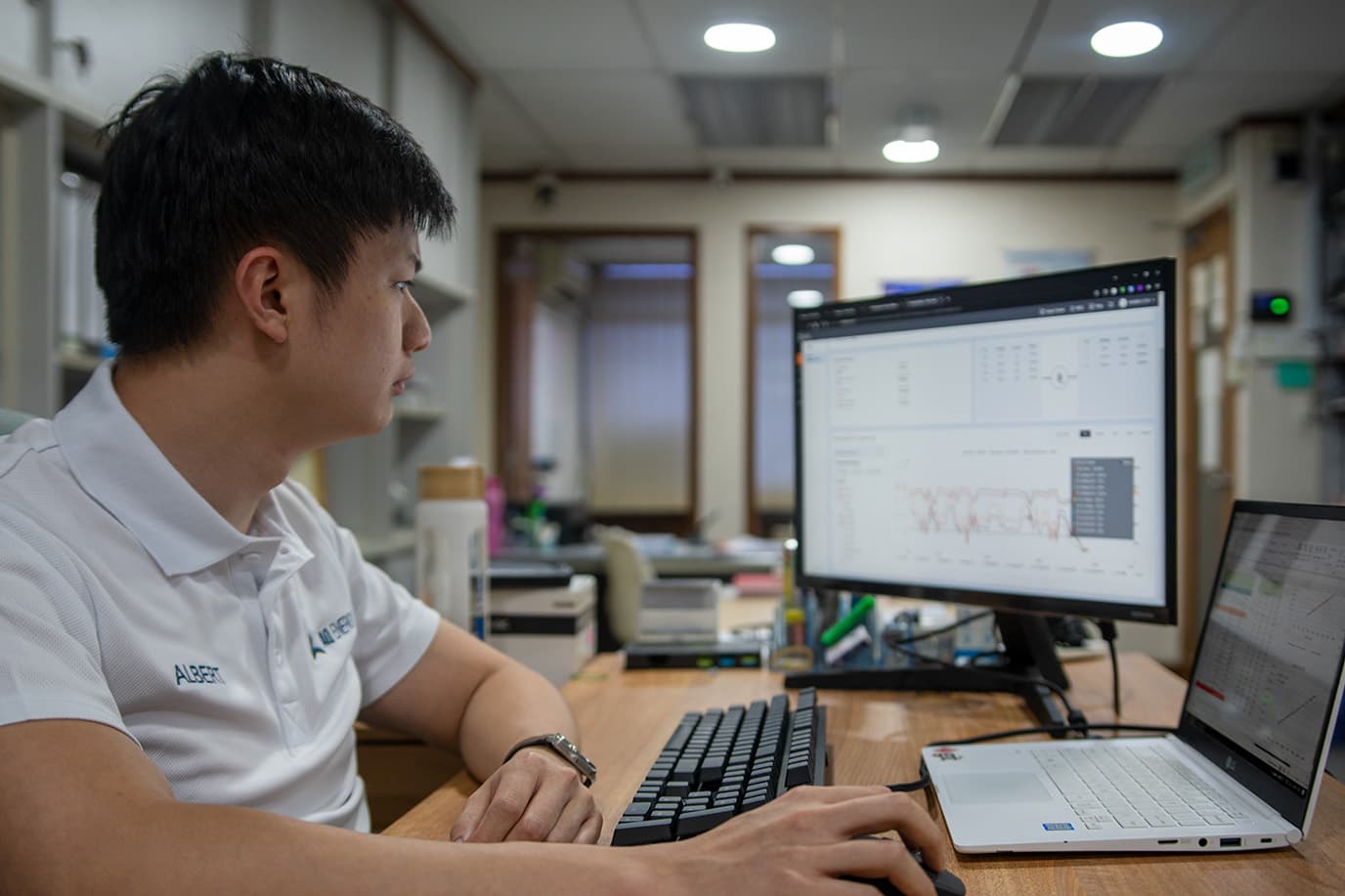 Case studies
It's cheaper going Green.
Explore how we've helped commercial and industrial entities reduce their electricity costs and transform into more environmentally responsible businesses.
Commercial NOVA Installation in Klang, Selangor
Commercial NOVA Installation in Klang, Selangor
Commercial NOVA Installation at Kapar, Selangor